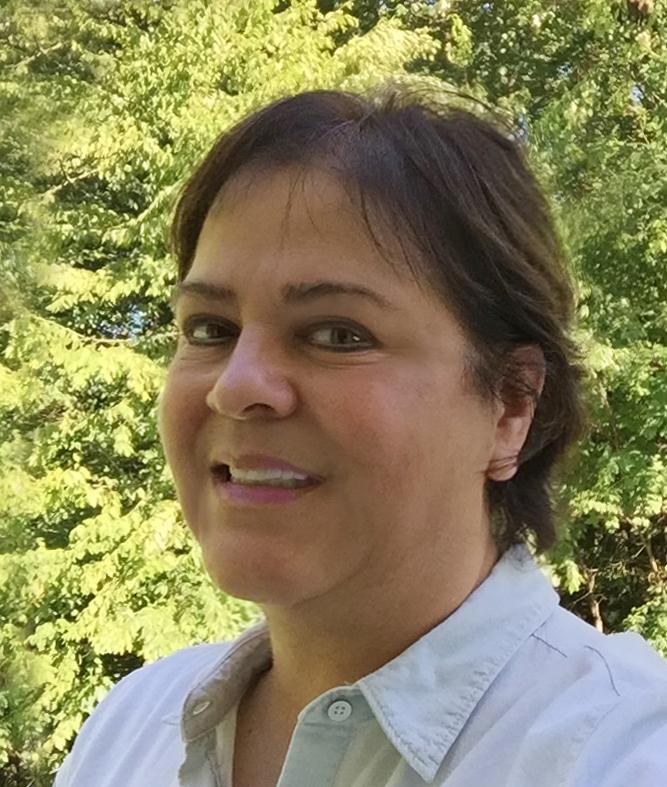 Welcome to my shop, where you can enjoy limitless presentation solutions, and fine workmanship.
I have been a fine artist and craftsperson all
of my life. I Earned a BFA from Tufts University through a joint program with The Boston Museum School. I worked in galleries and frame shops while attending school, and eventually opened up my own graphics and custom frame shop shortly after.
I am happy to offer you years of professional experience in the picture framing industry. I remain in business & have a loyal client base, because my workmanship is the very highest quality. I love what I do! Please contact me with any questions you may have.
Please see my Fine Art website here: